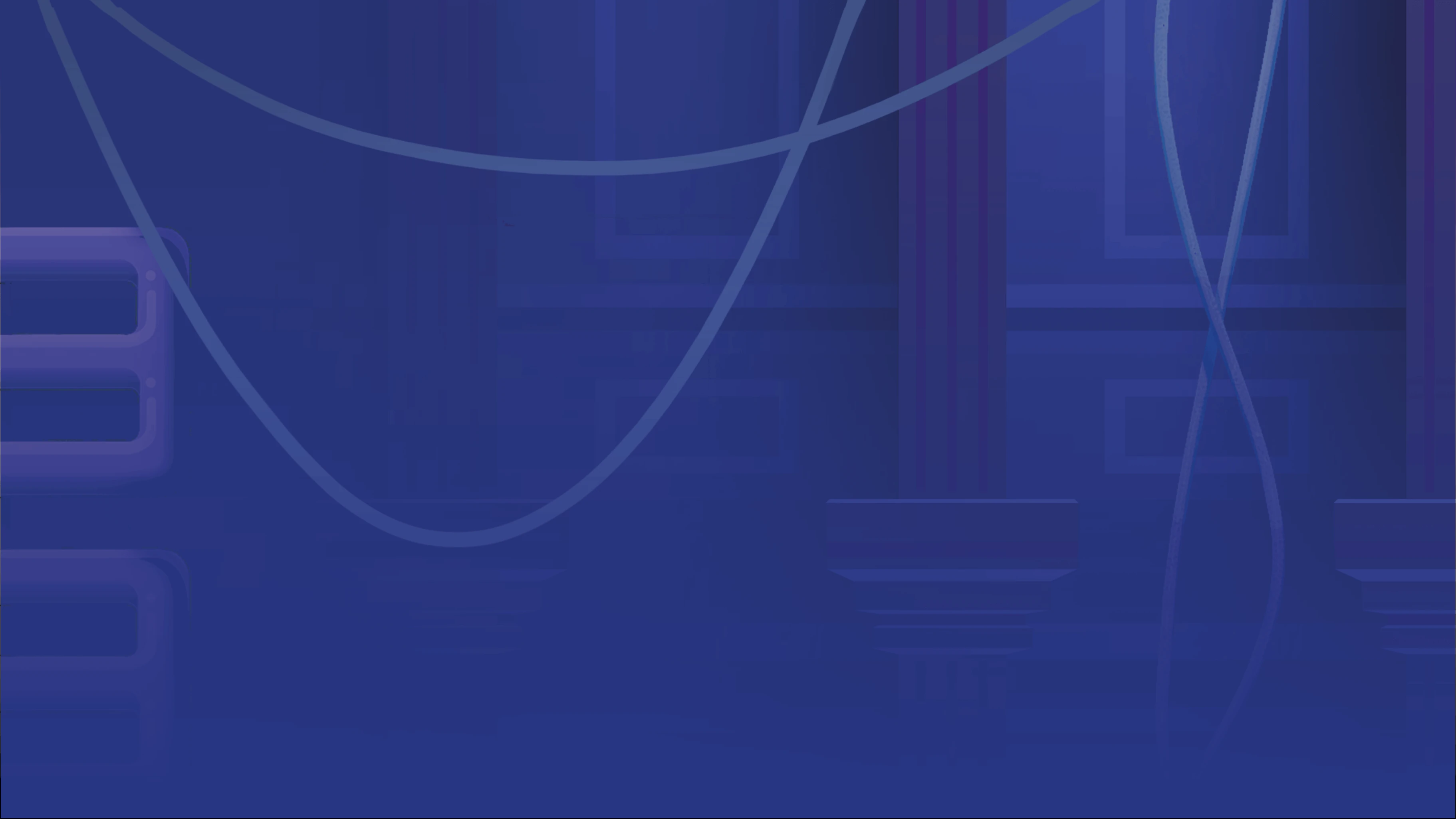 Achtkarspelen
Word jij dé Junior Cyber Agent van Achtkarspelen? 
Onze gemeente is een prachtige en veilige plek om te chillen, leren en wonen. Maar zoals overal, ligt ook hier soms gevaar op de loer. Natuurlijk doen wij er alles aan om criminaliteit te voorkomen, maar het is jou misschien ook wel eens overkomen dat je fiets niet meer stond waar je die had neergezet. Of misschien ken je wel iemand die te maken heeft gehad met inbraak of diefstal. 
Tegenwoordig komt het steeds vaker voor dat criminelen ook actief zijn op internet. We noemen dat cybercriminaliteit. Terwijl jij op je telefoon, tablet of computer bezig bent, kunnen deze boeven proberen om digitaal bij jou in te breken. Soms doen zij zich voor als iemand anders. Of ze sturen via een nep-account een mail met een link waar je op moet klikken. Dit laatste noemen we phishingmail. Vaak proberen ze dan achter je bankgegevens te komen. 
Als je veel weet over cybercriminaliteit ben jij geen makkelijke prooi. Bovendien kun jij niet alleen jezelf, maar ook je ouders, pake en beppe of vrienden uitleggen hoe ze zichzelf kunnen beschermen tegen deze cyberboeven. En dat is heel belangrijk!
Ben jij tussen de 8 en 12 jaar en wil je alles weten over hacken, phishing, datalekken en veilig internetten? Dan zijn wij op zoek naar jou! Bekijk deze oproep en meld je snel aan via deze link. Vergeet niet om in te vullen voor welke gemeente je meedoet. De beste wint een halve dag achter de schermen bij de politie!
Ik wens jullie heel veel succes en plezier!! 
Oebele Brouwer,
Burgemeester gemeente Achtkarspelen
Do you live in Achtkarspelen?
Do you want to help your municipality and become a Cyber ​​Agent? Then quickly create a HackShield ID and get started making your municipality safer!
Winners last month
New winners on 01/01/2024
#
Nickname
Title
Municipality
this month
1
Quinni1
CyberRookie Veiligheid
Achtkarspelen

is cooperating with Cyber Agents

0
2
sniperlevy
CyberRookie Encryptie
Achtkarspelen

is cooperating with Cyber Agents

0
3
Sjouke Haye
CyberRookie Veiligheid
Achtkarspelen

is cooperating with Cyber Agents

0
4
jantjebantje
CyberRookie Veiligheid
Achtkarspelen

is cooperating with Cyber Agents

0
5
Brenda12
CyberRookie Veiligheid
Achtkarspelen

is cooperating with Cyber Agents

0
6
traphekje123
CyberRookie Veiligheid
Achtkarspelen

is cooperating with Cyber Agents

0
7
Tychovdmeer
CyberRookie Encryptie
Achtkarspelen

is cooperating with Cyber Agents

0
8
Noud2013

🏅

CyberAspirant Encryptie
Achtkarspelen

is cooperating with Cyber Agents

0
9
ninnes
CyberAspirant Veiligheid
Achtkarspelen

is cooperating with Cyber Agents

0
10
Ninness
CyberRookie Encryptie
Achtkarspelen

is cooperating with Cyber Agents

0
-
Log in to see your score
-
-