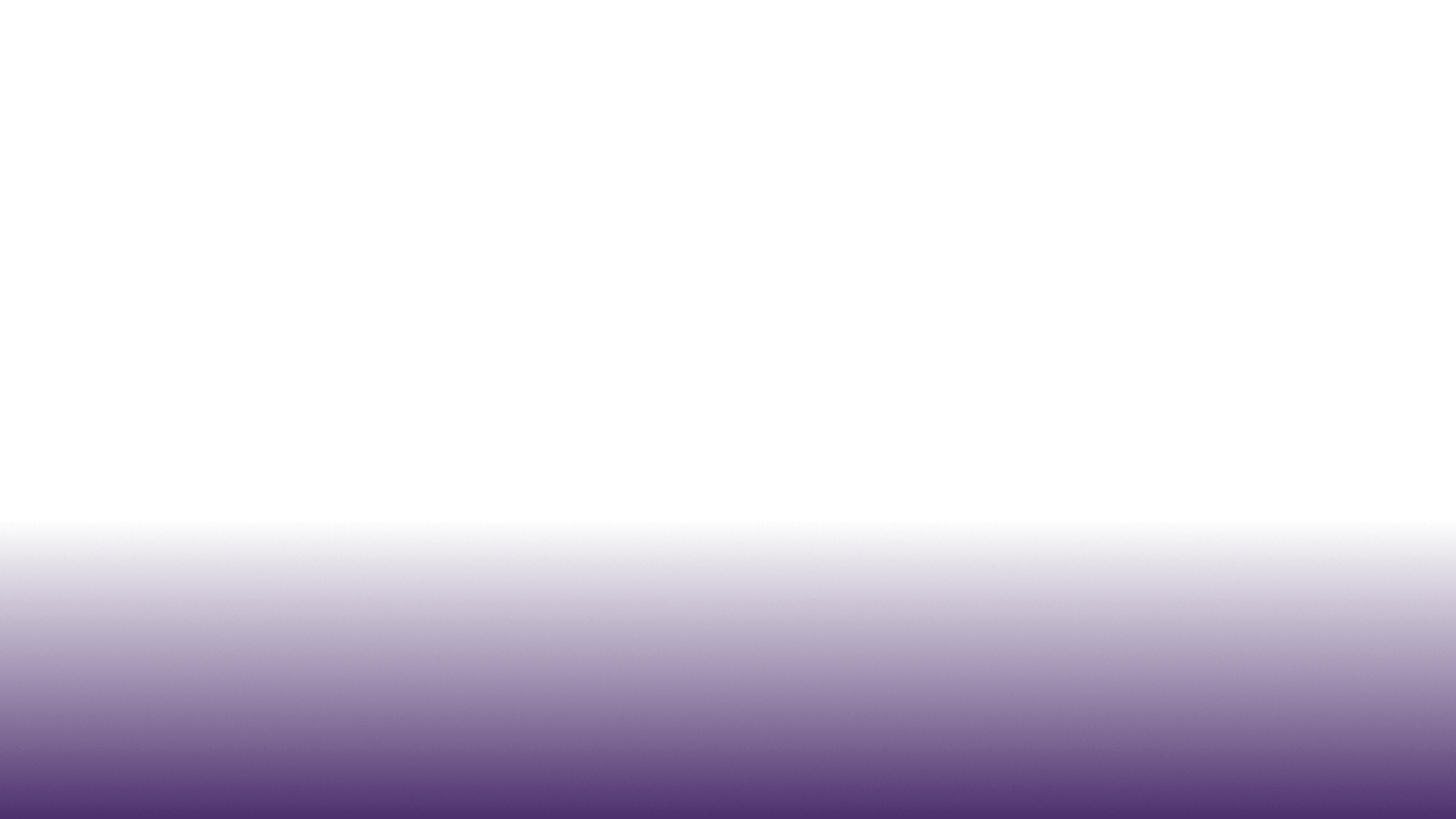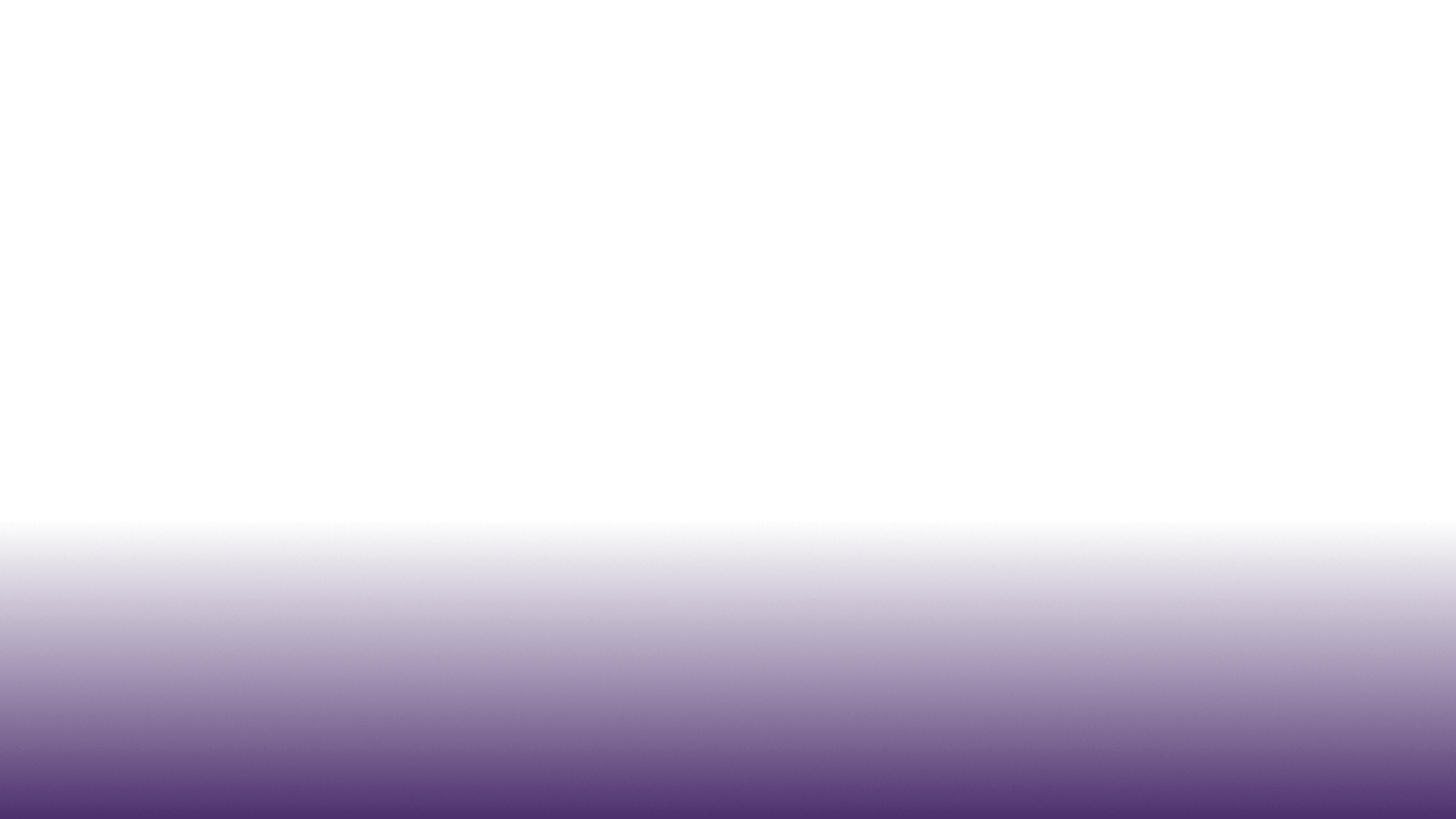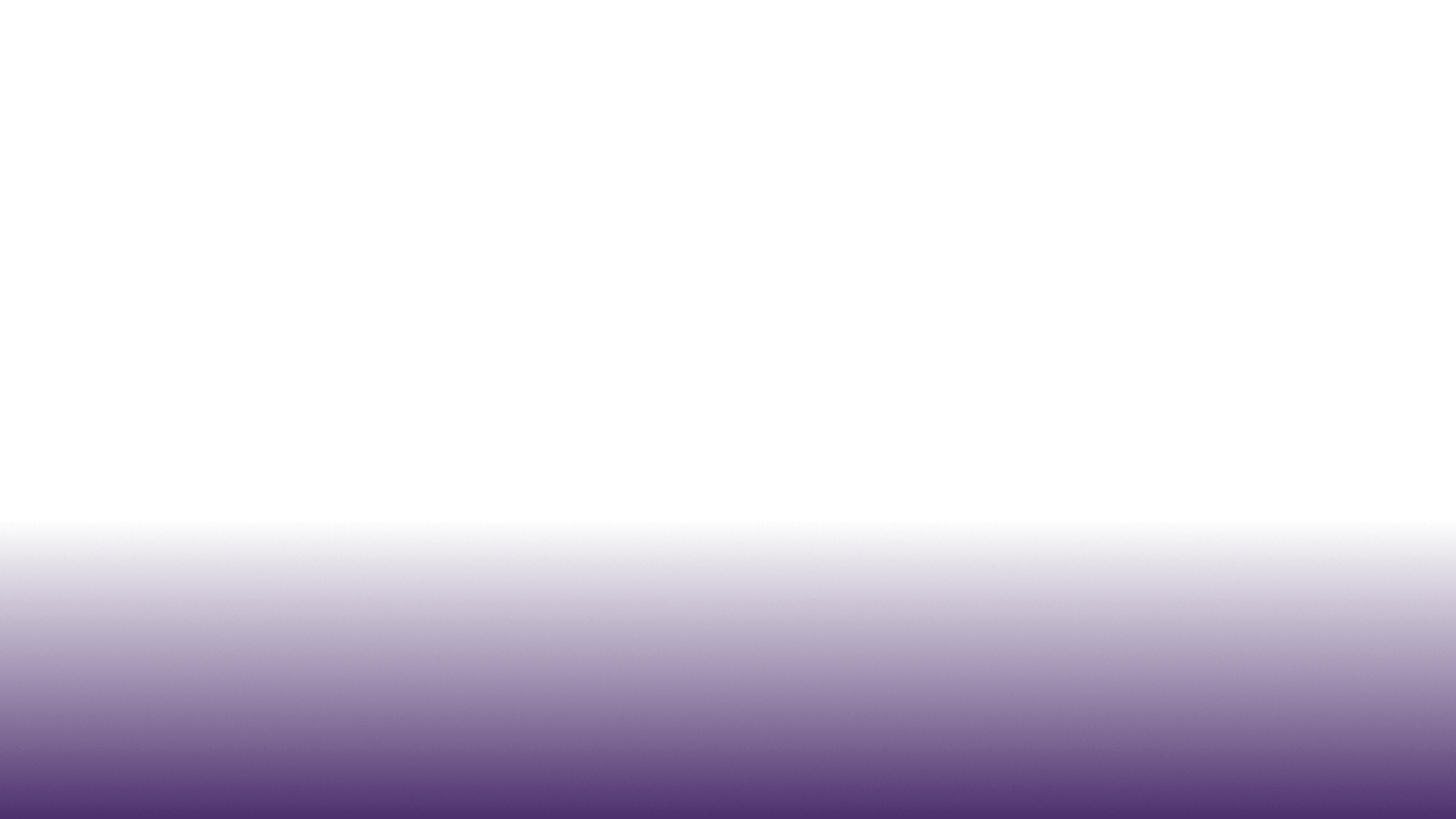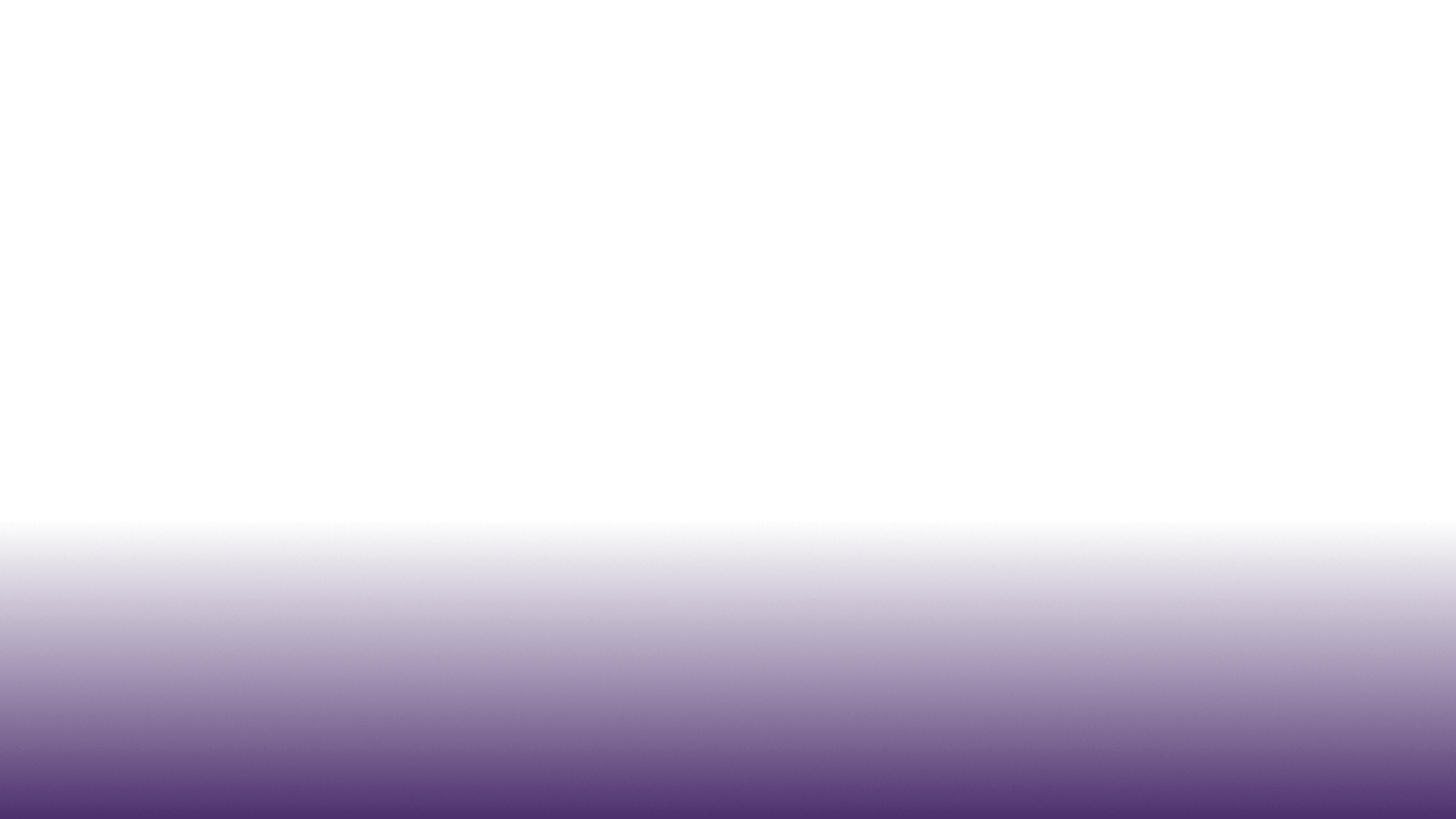 Wanted: Cyber Agents (8-12 years)
Protect yourself and your environment against online danger
You can do a lot of things on the internet, both good and bad. But how do you know if something is good or bad? That can be quite difficult. So difficult that even adults don't always know.
That's why HackShield is looking for Cyber Agents who learn what is what and can protect themselves and their surroundings against online danger.
What is HackShield?

Cybercrime. You have probably heard about this, discussed it with your friends or family or seen something on the news. The numbers of victims of cyber criminals is rising. That is why these victims need somebody who can protect them, somebody like YOU! We bet you know even more about the internet than some adults do?
Have you gotwhat it takes to protect yourself and others around you and do you want to learn everything about hacking and safe internet practices? Than you are the Cyber Agent we're looking for!
In HackShield you learn about everything you can do as Cyber Agent to protect your father, mother, siblings and grandparents against cyber criminals. We are counting on you!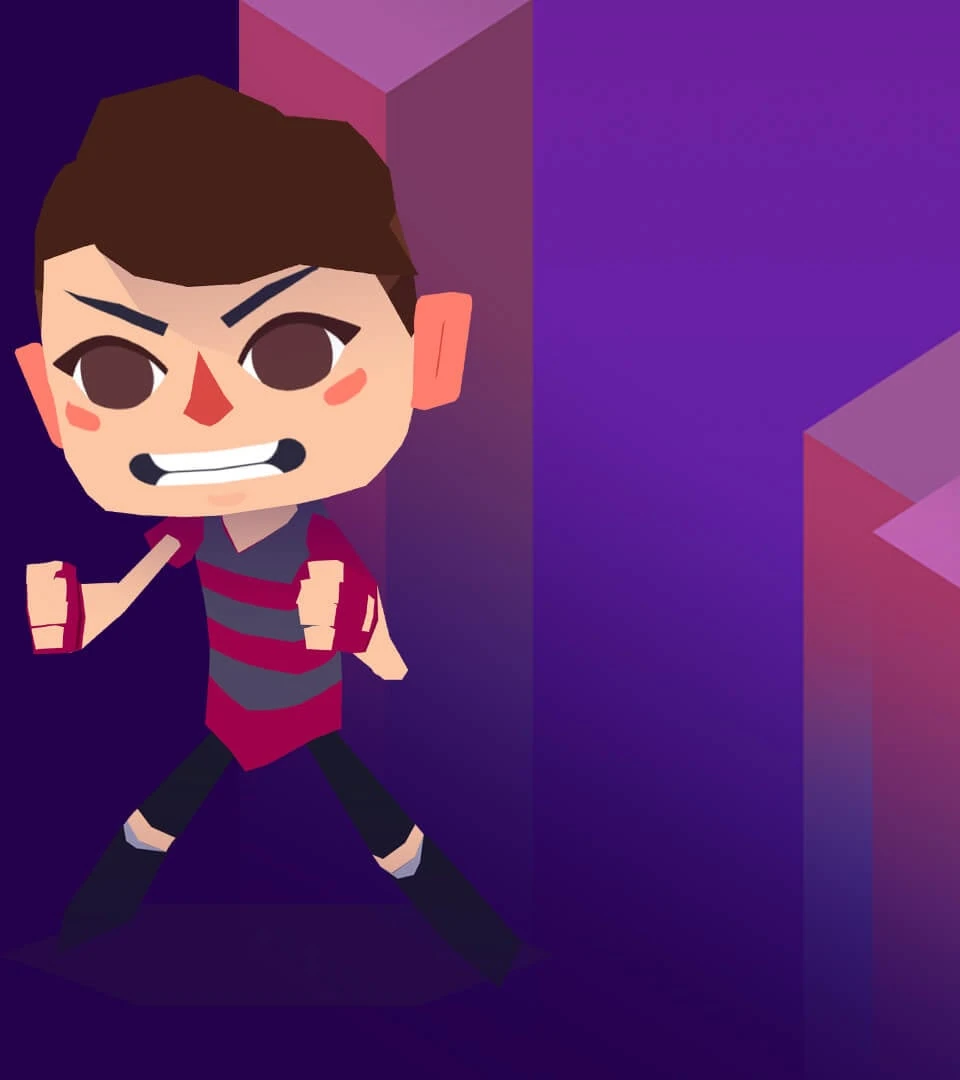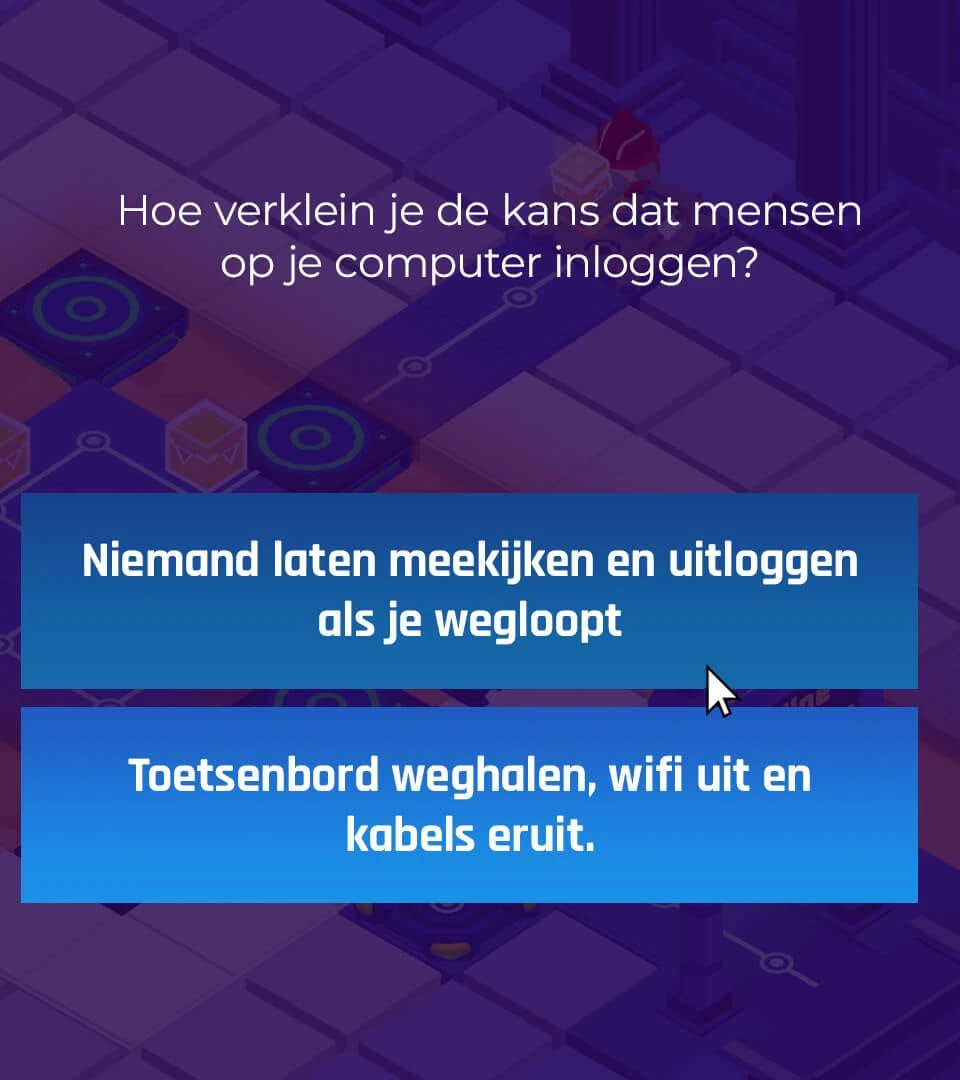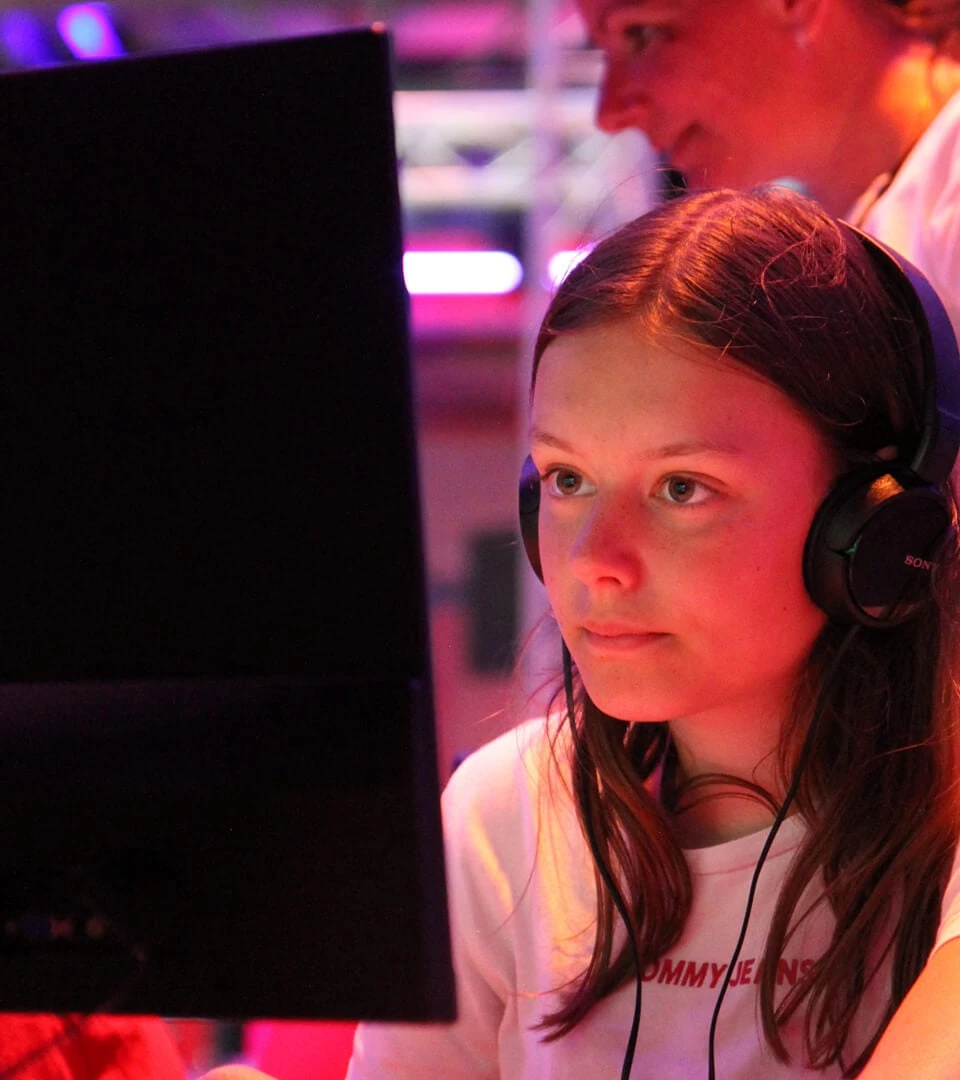 In the Leaderboards you can see how many points you and your fellow Cyber Agents have scored. The best Cyber Agents will have awarded themselves the opportunity to get awarded with prizes or get invited to one of our HackShield Events*. For this, you need to confirm your HackShield ID by adding an e-mail of your parent(s)/guardian(s).

*Not all residencies joined HackShield yet. Thats why it is possible that your residency does not do any awardings yet.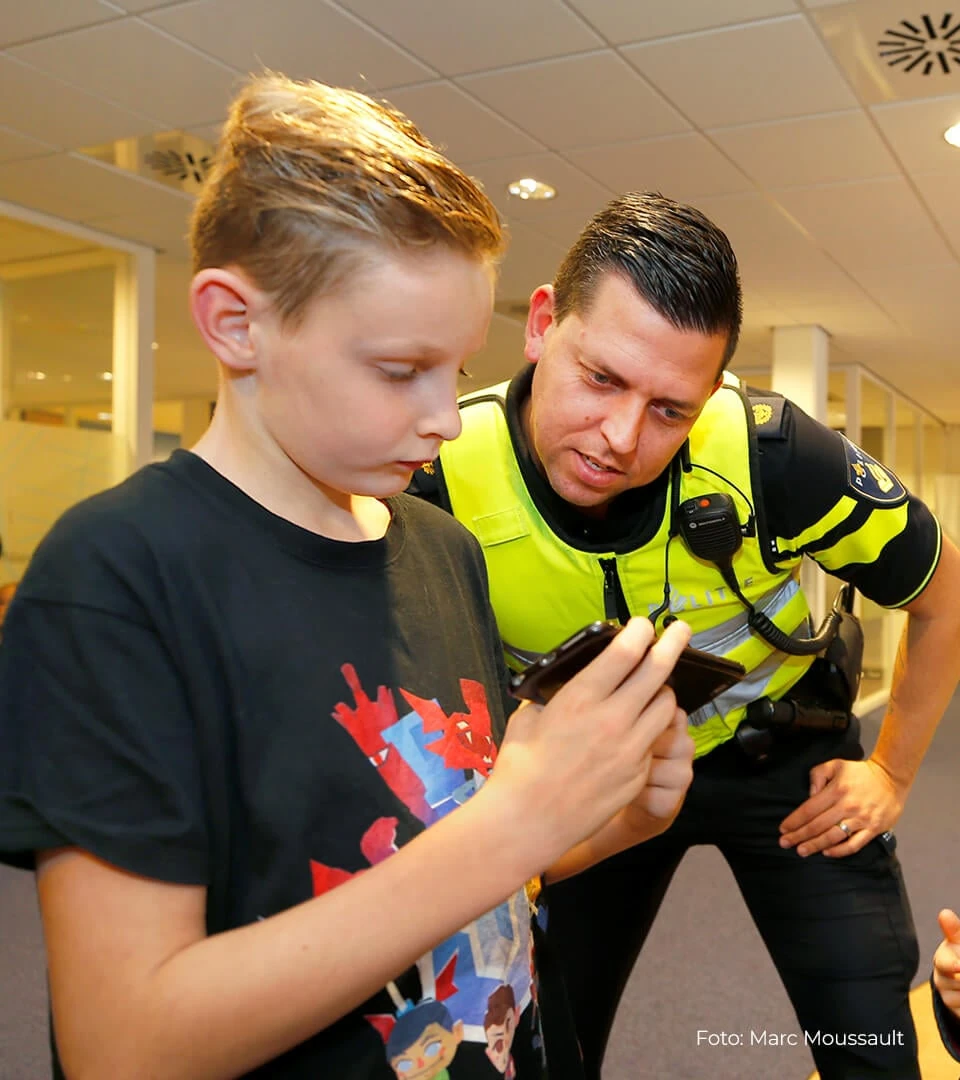 Become Cyber Agent
Your HackShield adventure starts with the HackShield Levels. You solve puzzles, answers questions and you'll be rewarded with Shields that will help you climb the Leaderboards. These will be your first steps as Cyber Agent.
Have you finished all the levels? Great job! We will make sure we provide you with Quests to solve. In these Quests, which you can play alone or with siblings/parents, you will discover even more about cyber topics: passwords, phishing and moneymuling. We launch new Quests on a regular base, so there is always a new topic to dive in to. And of course: with every Quest you finish you get yourself a new Shield!
If you want to discover the good things the internet has to offer, we offer you the Level Maker tool! You can build your own levels and puzzles for your friends and play levels other Cyber Agents created. Maybe your level even will be awarded as best in the Level Maker Challenge!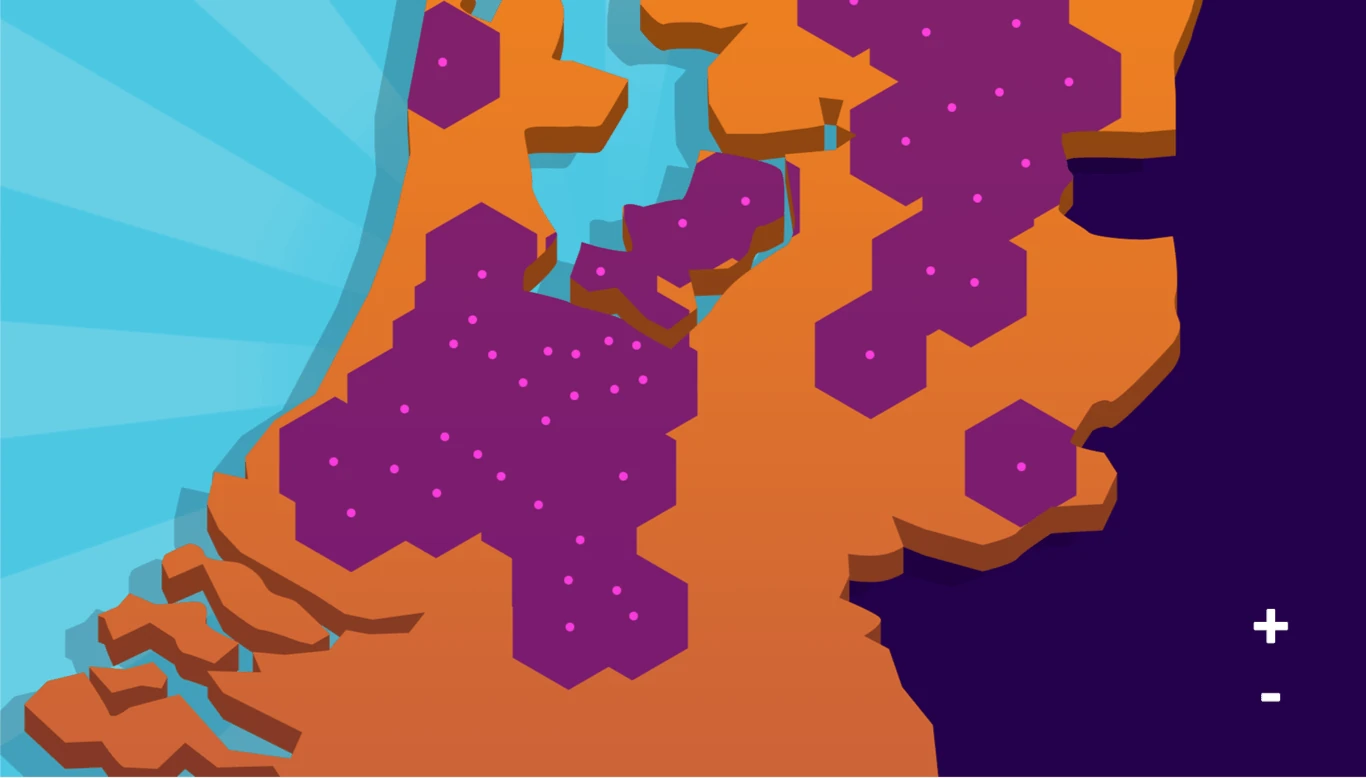 Get started!
Are you convinced to become Cyber Agent? Don't wait any longer and get started! We need you!
With the button below you can create your HackShield ID. Don't forget to register your place of residence and ask your parent(s)/guardian(s) to confirm your added e-mail address. This is important, because only this way we can stay in touch with your parents, in case you won prizes anyor are invited to HackShield Events.
Once you have created your HackShield ID you're ready to get started. Together with other Cyber Agents you will join the battle against the bad guys.
You can do this, Cyber Agent. We can really use your help!