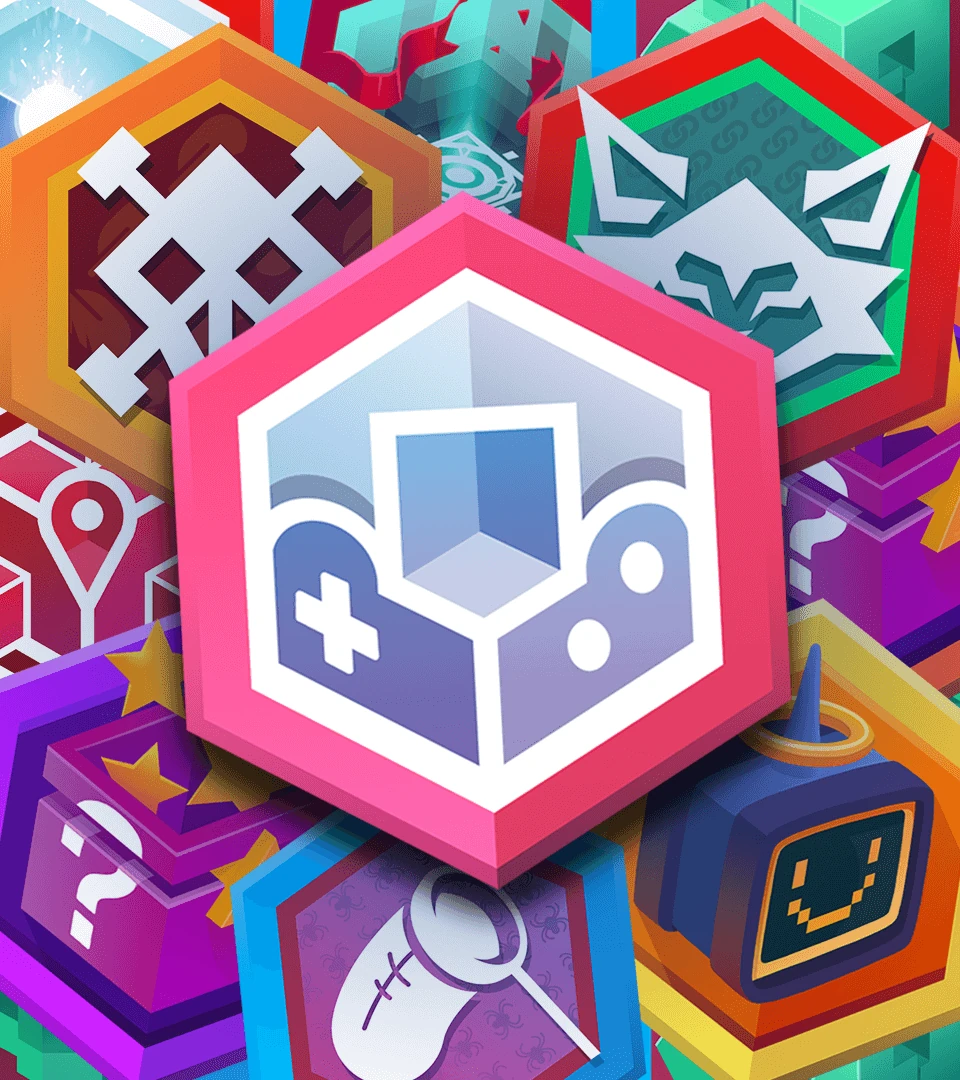 Hoeksche Waard
Gezocht: Cyber Agents (8-12 jaar) voor de Hoeksche Waard!
Wil jij leren hoe je cybercriminaliteit herkent en voorkomt? En heb jij het in je om jezelf, je omgeving en de gemeente te beschermen tegen online gevaar? Dan zijn wij op zoek naar jou!
HackShield maakt van jou een echte Cyber Agent. Als Cyber Agent bescherm je niet alleen jezelf, maar ook je omgeving tegen online criminaliteit. En dat is nog niet alles. De beste Cyber Agents worden officieel gehuldigd!
Lijkt dit je wat? Meld je dan snel aan, speel HackShield en word Cyber Agent van Hoeksche Waard!
Do you live in Hoeksche Waard?
Do you want to help your municipality and become a Cyber ​​Agent? Then quickly create a HackShield ID and get started making your municipality safer!
Winners last month
New winners on 01/01/2024
#
Nickname
Title
Municipality
Total Score
1
Lars2049

🏅

CyberInspecteur Maker
Hoeksche Waard

is cooperating with Cyber Agents

36100
2
jlf
CyberInspecteur Maker
Hoeksche Waard

is cooperating with Cyber Agents

24160
3
jasper33ho

🏅

CyberAgent Maker
Hoeksche Waard

is cooperating with Cyber Agents

23680
4
Mr Maki
CyberAspirant Maker
Hoeksche Waard

is cooperating with Cyber Agents

23000
5
daan2411
CyberAgent Maker
Hoeksche Waard

is cooperating with Cyber Agents

20850
6
.hackergirl.
CyberAgent Maker
Hoeksche Waard

is cooperating with Cyber Agents

19580
7
hpf

🏅

CyberAgent Maker
Hoeksche Waard

is cooperating with Cyber Agents

19135
8
Manoah Klop
CyberAgent Veiligheid
Hoeksche Waard

is cooperating with Cyber Agents

13840
9
Baas_Sam
CyberAgent Maker
Hoeksche Waard

is cooperating with Cyber Agents

13160
10
Jesseagent
CyberAgent Veiligheid
Hoeksche Waard

is cooperating with Cyber Agents

12980
-
Log in to see your score
-
-