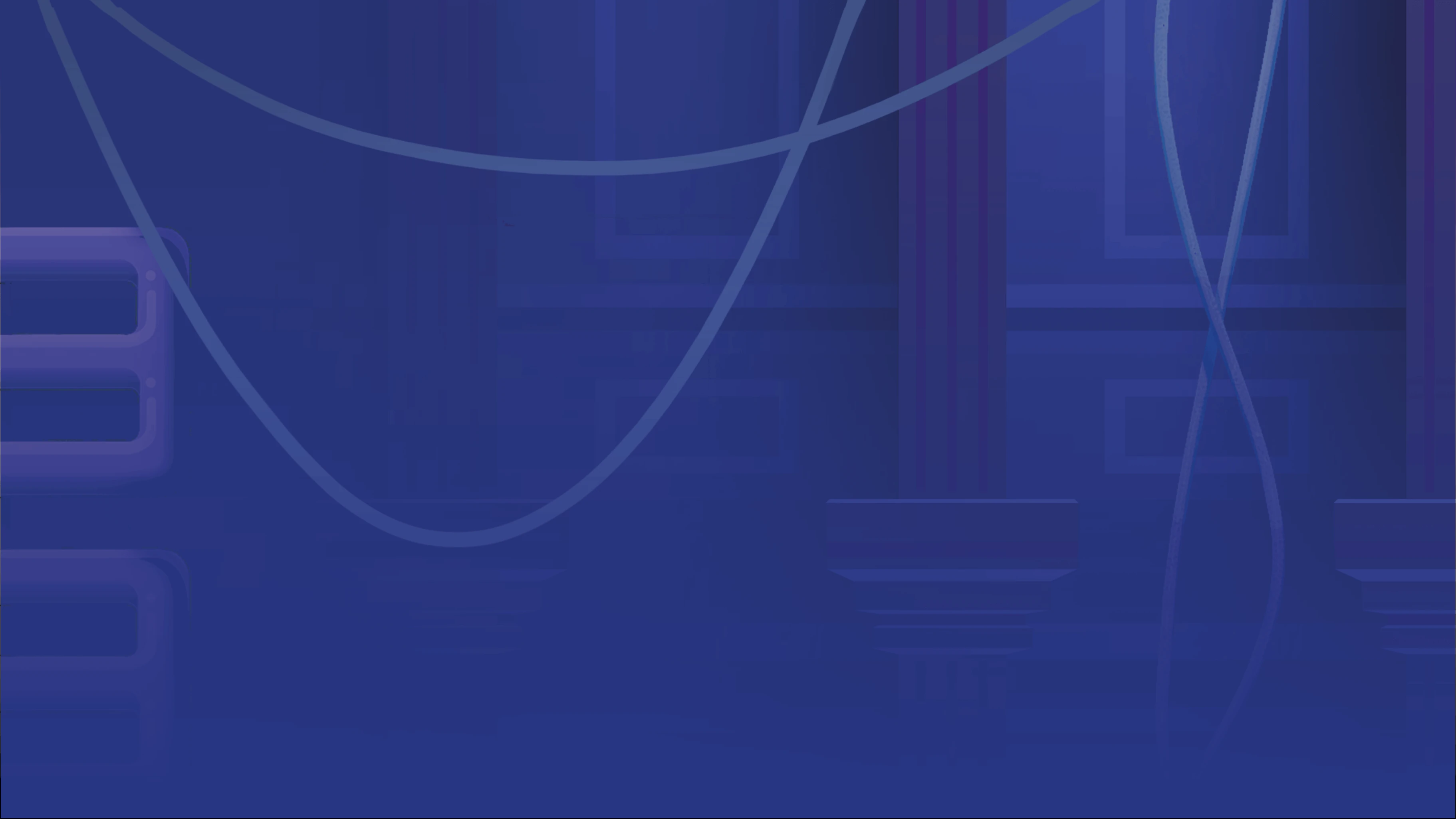 HackShield needs you!
We cannot make HackShield on our own. We need our Cyber Agents to improve the game. Are you willing to help us out? Become a tester!
Playtesting
As HackShield-Playtester you have an important job. You play the latest Quests and other updates and you get the chance to tell us what you think about the game.
Sounds good? Scroll down to read more!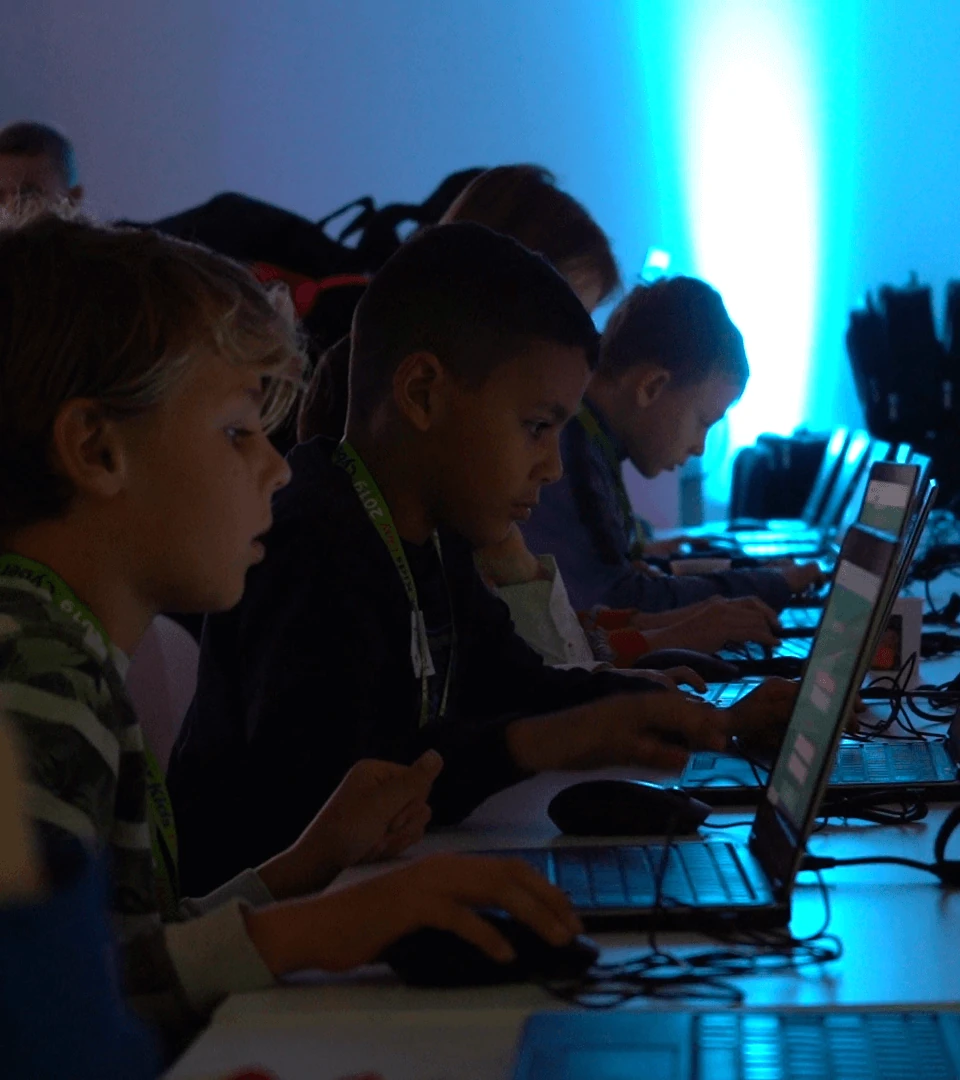 Every HackShield-Tester will get access to a specific part of the website. You will find new or updated quests and levels here that you can play. If there is something you can test we will send you a message. So keep an eye on your inbox.

In our message you will often find a questionnaire. This is about the new quest, level or update via this questionnaire you can let us know what you think about the new content. This input is really important to us because it will help us to make HackShield a better game!
Things in the game may not work properly, or may even be broken. That's okay, that's why we test! We call errors in the game bugs. It is very important that we find it before the update goes live. We need you for that too. So report any bugs you find during testing to us!

If you find a bug in the game itself (which can be played by everyone), you can of course also report it to us. You can email the found bug to help@joinhackshield.nl. Report an unknown bug to us? Then you will receive a reward as a real 'Bug Hunter'!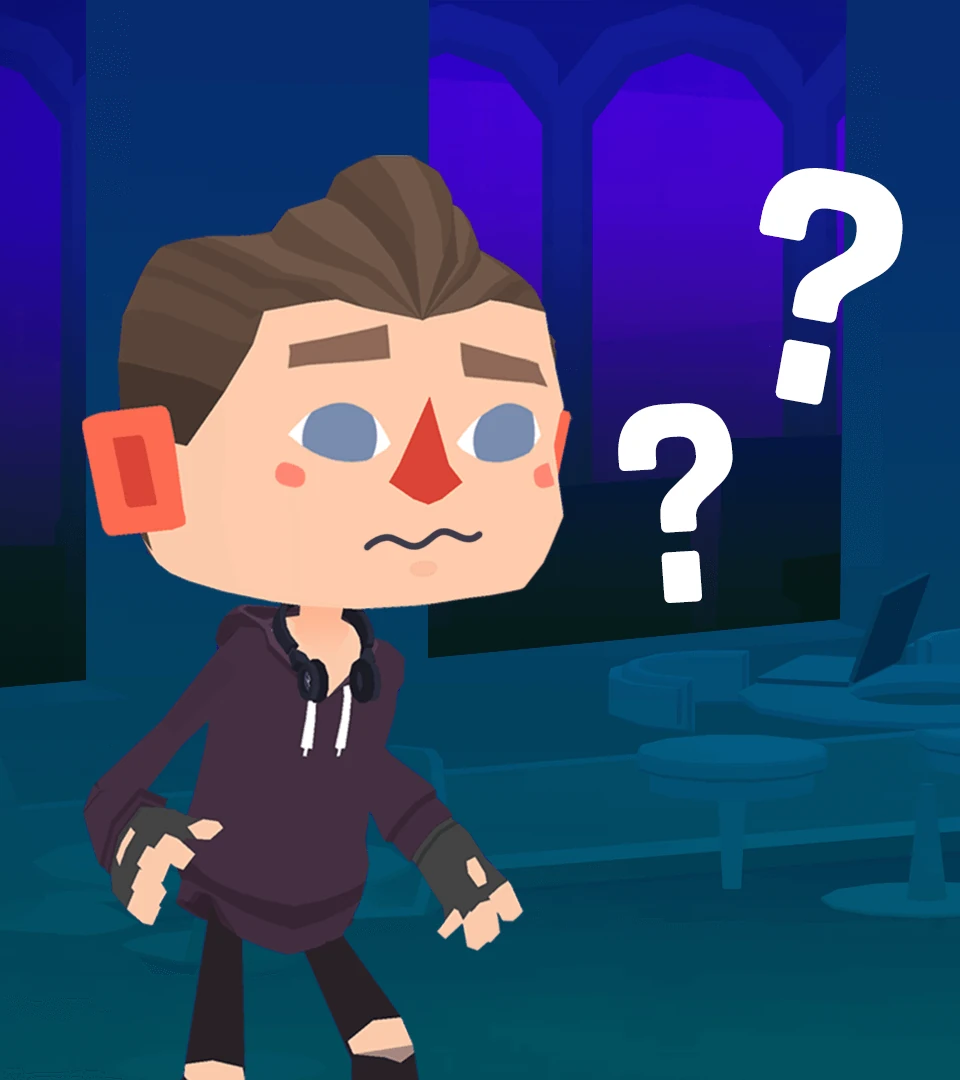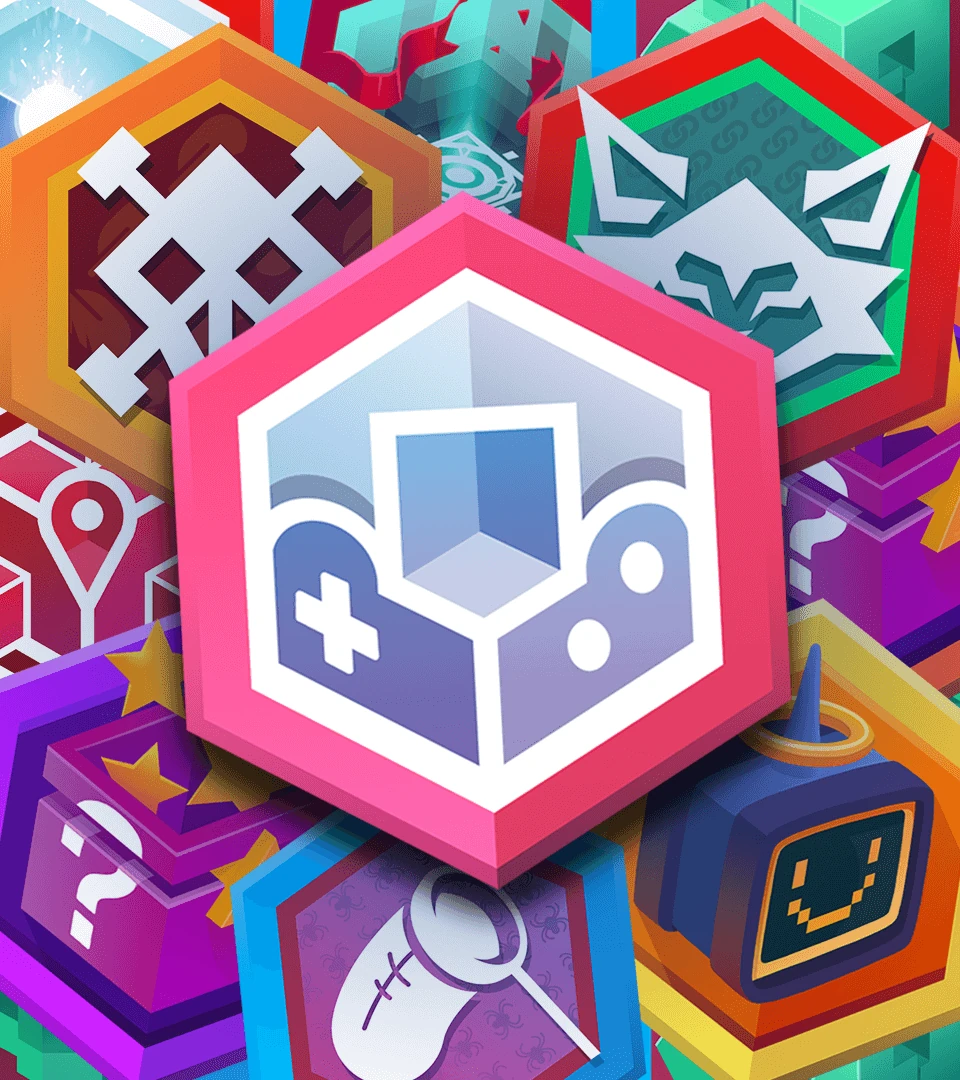 Let's Go
Would you like to work with us on HackShield and test the new features of HackShield? Send an email immediately with 'I want to become a tester' and your player name to info@joinhackshield.nl. We will then contact you as soon as possible about testing.
See you soon Cyber ​​Agent, we can really use your help!