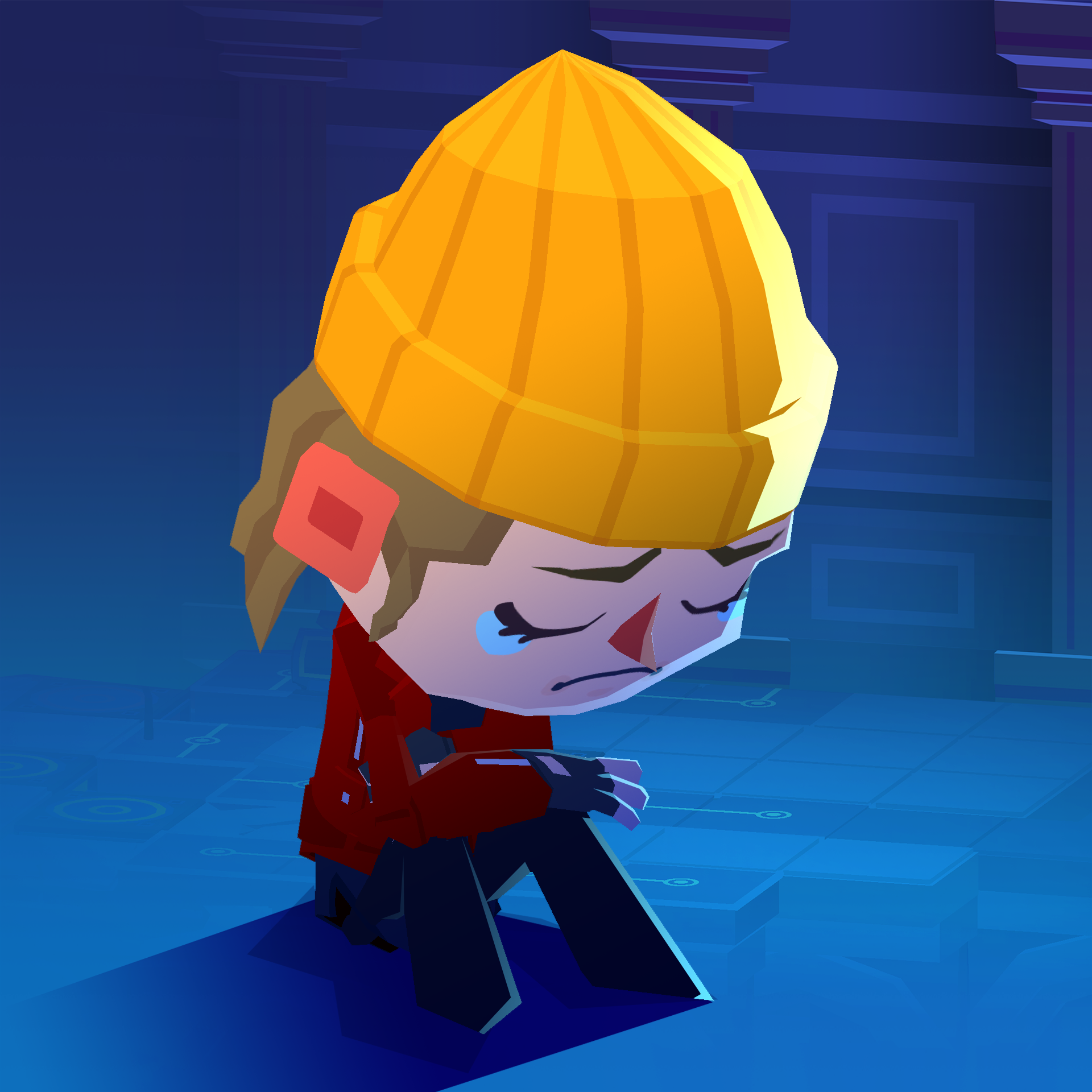 Online Borders
Being bullied. That is of course very annoying! But how do you solve that? Do you do that by hacking? In this class quest you will find out together with Sanne.
Learning goals
that online bullying, just like offline bullying, can have major consequences.
that because of the role of the internet, nasty messages can be spread very quickly, among many people.
how to behave sporty online
what are things you can do if you are being bullied online yourself.
that the role of spectators is very important when it comes to online bullying, and that you also have a responsibility in this.
that as a hacker you have the chance to choose whether you want to join the good or the bad people.
how to explain what cybercrime is parallel/link between online/offline crime (breaking into a house is illegal, breaking into a digital environment is also illegal)
what consequences cybercrime can have for themselves and for victims<br>how to train their digital skills in a good way
Points
With the classquest, points can be earned for the game. Individually, but also in class. The points the students, who are trained as Cyber Agents through HackShield, collect determine their place in the Honor Roll. The best Cyber Agents stand a chance to win exclusive HackShield prizes or even be honored by the mayor and/or police.
After completing each classquest, which can only be played through a Teacher's Account, you as a teacher will receive a code. The students can enter this code in their individual account, after which they receive points and a Shield. These are reflected in their HackShield account.
Inspiration and deepening with this class quest
Hacking
Cyberbullying
Frequently Asked Questions

Do you have any more questions about HackShield in Class, or any other question about HackShield? These Frequently Asked Questions may answer those! If your question isn't in these, you can contact us by sending an email to info@joinhackshield.nl.
What does HackShield (in Class) cost?
HackShield is free to play for all kids. HackShield in Class is available for all schools to use - for free!
What tools and materials do I need to use HackShield in Class?
With only a digital schoolboard you can play the Class Quests. If you don't have a digital schoolboard, it is also possible for students to complete these missions in small groups on a tablet or computer.
I have a student who is a Cyber Agent, do I have an advantage?
You sure do! You have someone who can tell you about HackShield, the internet and online safety. If there are students in your class who are already Cyber Agents, you can assign them to tell the rest of the group what it is like to be a Cyber Agent, to trigger the others' enthusiasm and curiosity.
The school district is affiliated with HackShield, what do I notice?
If your municipality is affiliated with HackShield, Cyber Agents are honored annually by the mayor and police. Perhaps a student in your class has been honored as a Cyber Agent or you are made aware of HackShield through the local press or communication channels of the municipality.
My municipality is not yet affiliated with HackShield, can I join?
HackShield is currently working with over 100 municipalities throughout the Netherlands. Even if your school's municipality is not connected you can use HackShield in the Classroom for free. Of course, you can alert the municipality to HackShield so that they too can enlist the help of the Cyber Agents!
How do I know when there is a new Class Quest available?
When we launch a new quest, we will send you an e-mail with an update, via the teacher account you are registered with. Every month at least, a new quest will come available!
Can I skip a Class Quest and teach it another time?
Yes, that is possible. This way you always can reach out to the available lessons when cyber crime topics are, for example, a hot topic in the current news.