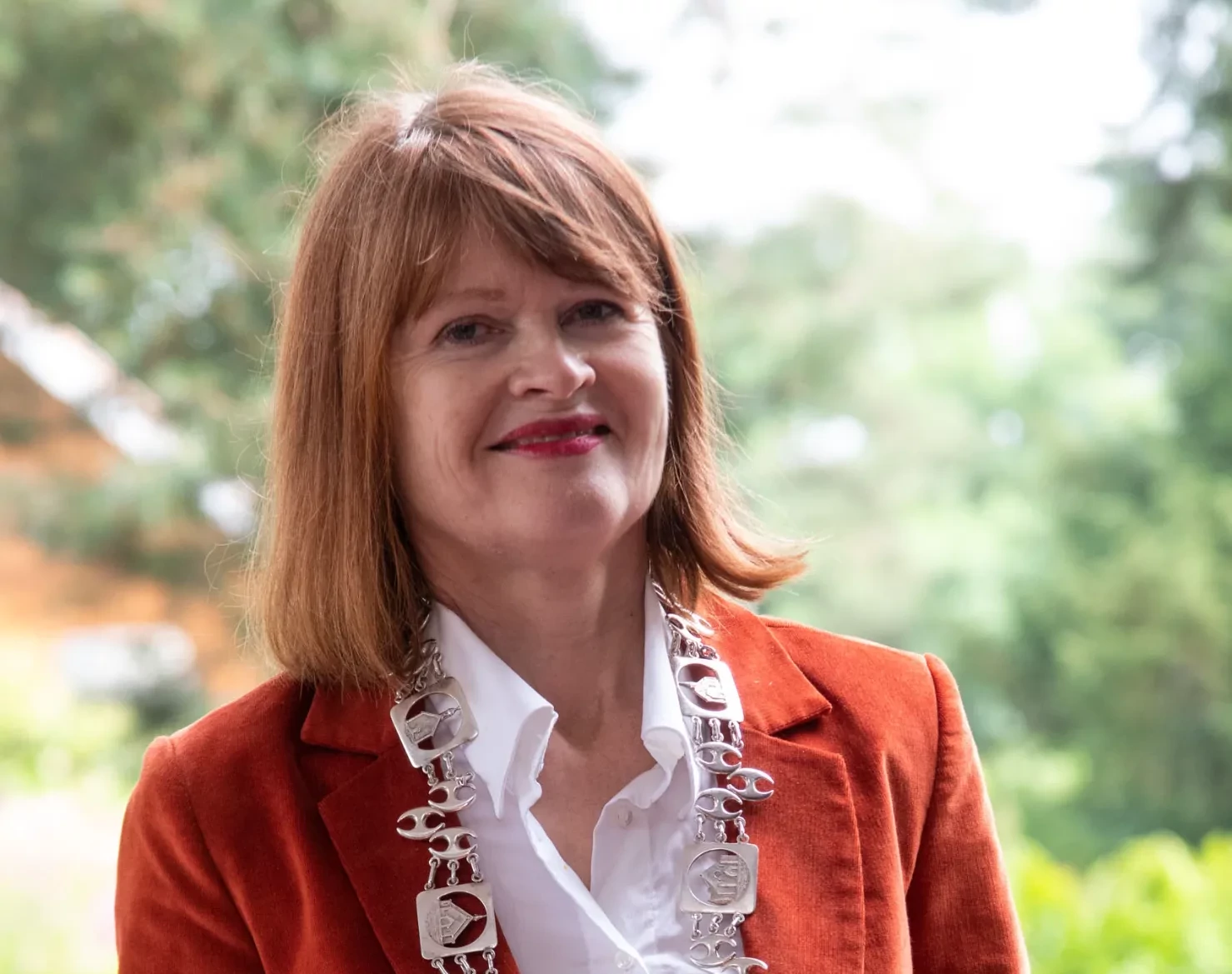 Losser
Vind jij het ook zo leuk om buiten te spelen met je vriendjes of je vriendinnetjes? Of om samen te gamen of op internet op zoek te gaan naar informatie over bijvoorbeeld je favoriete zanger, voetbalclub, game of boek. Dan is het ook leuk dat je daar met elkaar over kunt kletsen of chatten. Je kunt online ook heel veel nieuwe vriendjes of vriendinnetjes maken. Maar er zijn ook grote mensen die doen alsof ze jouw  vriendje of vriendinnetje zijn en zo van alles over je aan de weet komen.  Het is heel lastig om te ontdekken of iemand die je online hebt ontmoet goed of slecht is. Ook grote mensen vinden dat moeilijk. Nog steeds worden heel veel mensen de dupe van deze 'internet boeven'. 
Dit project is om te zorgen dat jij veilig kunt blijven internetten, gamen of chatten. Daarom vind ik dit project zo belangrijk. Je leert er op een leuke manier wat goed is en slecht en waar je op moet letten als je aan het internetten bent, of als je met iemand iets afspreekt die je hebt ontmoet via een game of een website.  Ik wens jullie nog heel veel plezier. En mochten jullie nog een tip voor mij hebben, laat het me dan weten!
De burgemeester,
Cia Kroon  
Do you live in Losser?
Do you want to help your municipality and become a Cyber ​​Agent? Then quickly create a HackShield ID and get started making your municipality safer!
Winners last month
New winners on 01/01/2024
#
Nickname
Title
Municipality
Total Score
1
LAUREM
CyberAspirant Veiligheid
Losser

is cooperating with Cyber Agents

5250
2
eddef1212
CyberAspirant Encryptie
Losser

is cooperating with Cyber Agents

4695
3
Foundation
CyberRookie Veiligheid
Losser

is cooperating with Cyber Agents

1600
4
H.E.N.KDETWEEDE
Rookie
Losser

is cooperating with Cyber Agents

1550
5
Hetty
CyberRookie Encryptie
Losser

is cooperating with Cyber Agents

1400
6
Lakymada
CyberRookie Encryptie
Losser

is cooperating with Cyber Agents

1300
7
rowen1234
Rookie
Losser

is cooperating with Cyber Agents

950
8
Nouri OH
Rookie
Losser

is cooperating with Cyber Agents

900
9
noa pro
Rookie
Losser

is cooperating with Cyber Agents

900
10
spinnersweg
Rookie
Losser

is cooperating with Cyber Agents

750
-
Log in to see your score
-
-